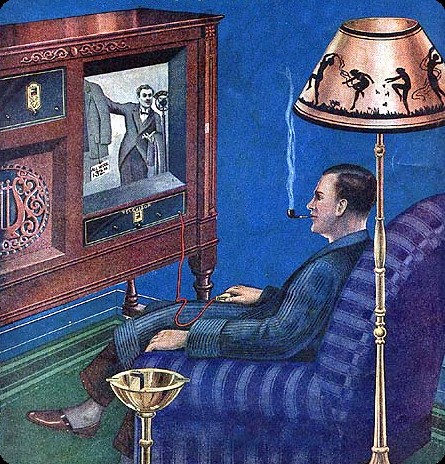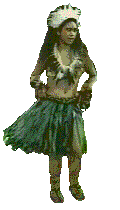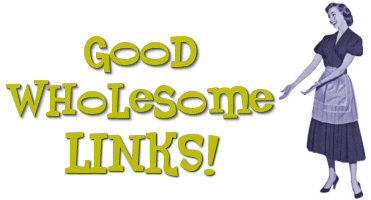 Tom Ball and Kenny Sultan -- the official duo web site
Harmonica Links -- piles of links to everything harmonica related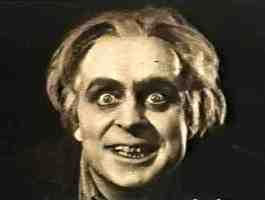 Frank Mathies's great site about the 21st Century scene
Country Blues
Harmonica players -- hundreds of us. Pass the razor blades
A Musical Playground: Harmonica Resources -- lots of good stuff here
CD Baby -- Grab a CD today!
Sully's Guitar Straps -- Pat Sullivan makes the best straps we've seen
"Underneath The Same Sky" -- video featuring Kenny Loggins 'harp-synching' to Tom's playing

Kindermusic with Shay -- Tom's daughter's music program for kids
"Goodbye Again" - Alan Thornhill song w/ Tom on harp
harmonica.com -- A great harmonica site including videos, a blog, lessons, songs, a forum and much more....
"Diversity - Surviving as a Professional in the Harmonica Business" -- an article by Tom

"Microphones and the Acoustic Harmonica" - another article by Tom
Kate Rusby - My Music -- BBC documentary
The Gallery of Regrettable Food -- the title tells it all
Aziz Sahmaoui - Ana Hayou
Blues World -- everything and anything you might need to know regarding blues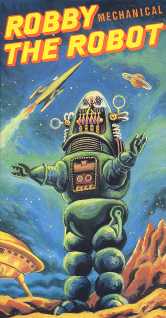 Harp On -- amplified harmonica effects info

Offbeat records -- flexi, cardboard, and what have you. Includes sound-files

Diatonic harmonica reference -- lots of good info

Weenie Campbell -- country blues guitar site

Roadside America -- online guide to offbeat tourist attractions

Wang Dang Dula -- packed with good stuff

Guitar tablature -- top 100 sites for guitar tab

SPAH -- Society for the Preservation and Advancement of the Harmonica

Peg Leg Sam movie -- check him out

Roots Music Listening Room -- MP3s and more, free

Reg Kehoe & his Marimba Queens -- ya gotta watch this movie!

The earliest solo guitar recordings -- who made them and when?

Bates Harmonica Collection -- interesting harps

Belgian yodeler -- Bobbejaan Schoepen

Muddy Waters complete discography -- from Blues and Rhythm magazine

David West -- David produces most of the
CMH Pickin' On projects that Tom plays on (and lots of other fine stuff)

My Name Is John Daker -- there are no adequate words to describe this performance
Pat Missin's harmonica pages -- full of great info
Bluebeat Music -- a great place to shop - say hi to Charlie!
Harmonica Academy -- online harmonica lessons from Aussie great Tony Eyers
Guitar history -- a history of the instrument; what more is there to say?

Larry Iwerks - wildman artist and musician
Tomball, Texas -- Hey, Moe Faux! Send Tom his Key To The City!

Laurel and Hardy -- rare harmonica scene
Blues Harp Nation - a fine site full of fun harp stuff
The Harmonica in Theater & Music -- a short overview
StarsandCats - Benefits of Music & Music Education
Harmonica Resources -Loads of interesting stuff! (Thank you, Miss Julie Bass)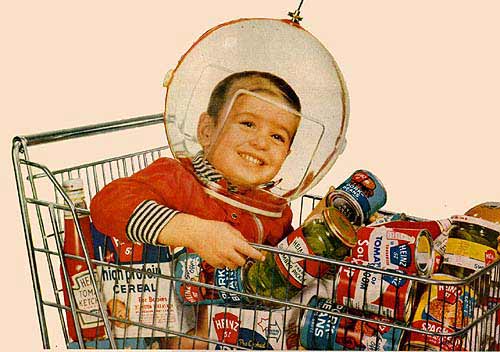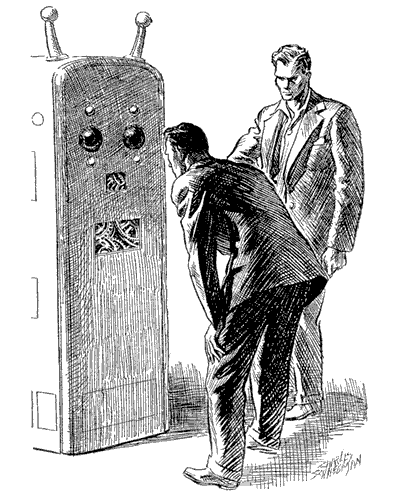 T B & K S L I N K S

Tom & Kenny -- the "official" website

Rounder Records -- the duo has four CDs with them

Roots Around the World Agency -- handles the boys' UK bookings

Strawberry Music -- Tom & Kenny's favorite domestic festival...

<----Cold Spring Tavern -- unless the boys are on the road, they play here every Sunday